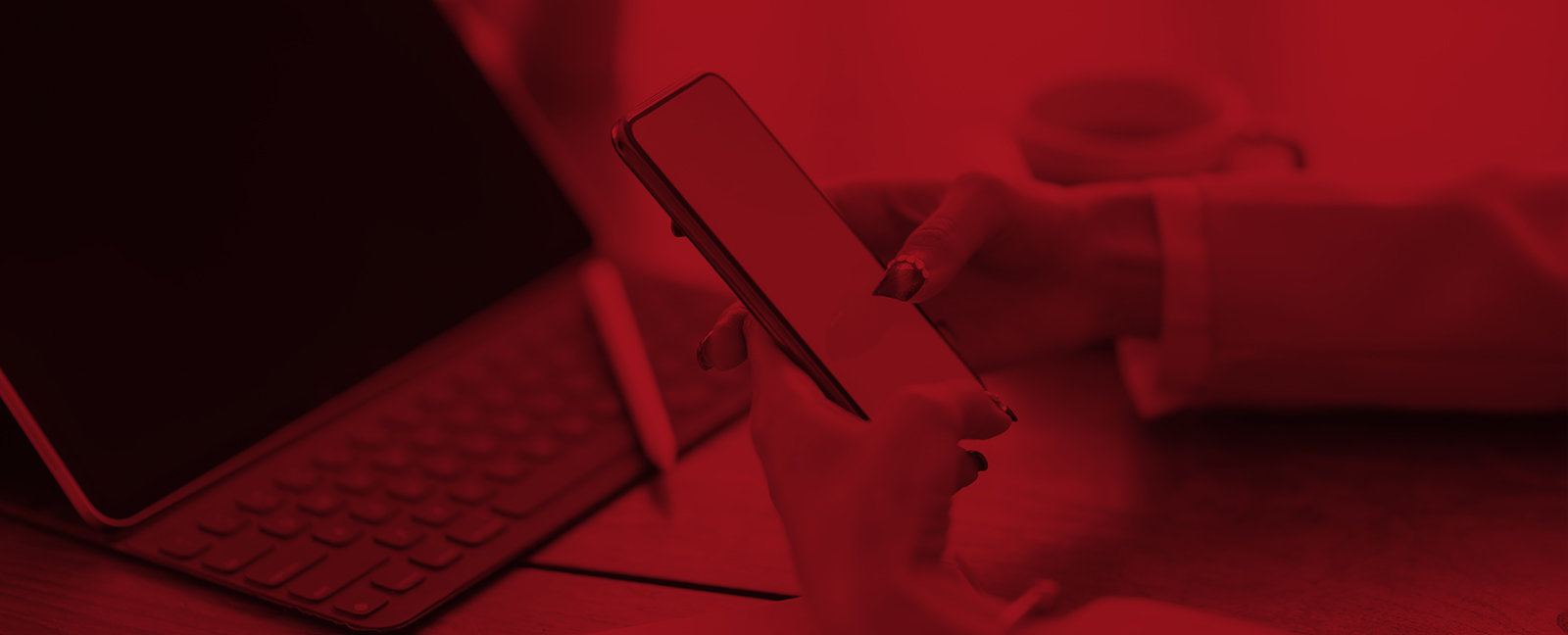 If you're looking for the videos of the lectures of our annual Communist University, please visit communistuniversity.uk or our YouTube channel.
If you're looking for our articles in the Weekly Worker, please visit weeklyworker.co.uk.
Here you can find our reports from the London Communist Forum, which has a weekly meeting every Sunday and discusses current events from a communist point of view. You can also visit our SoundCloud page over at soundcloud.com/cpgb-pcc.